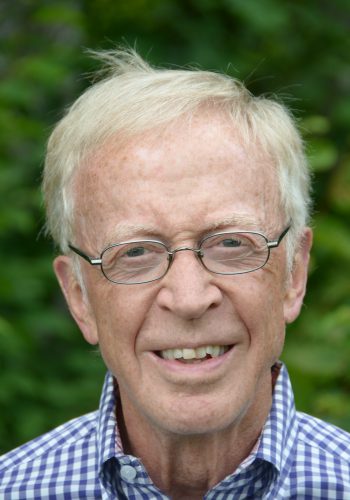 ELOF ERIKSSON, MD, P.h.D


Chief Medical Officer
Elof Eriksson MD PhD is the founder of ATT and the first author of all of the patents.  He was the chief of plastic and reconstructive surgery at Brigham and Women's hospital in Boston from 1986-2016 and held the Joseph E Murray Chair of Plastic and Reconstructive Surgery at Harvard Medical School.  He is now Professor Emeritus.  Dr. Eriksson holds an M.D. from the University of Goteborg School of Medicine in Sweden and a Ph.D. in Anatomy and Physiology from University of Goteborg in Sweden. 
He completed residencies in surgery at University of Chicago Hospitals, Chicago, IL and plastic surgery at Medical College of Virginia, Richmond, VA. He is certified in plastic surgery. He held academic appointments in plastic surgery, including burn surgery at University of Goteborg, Southern Illinois University of Medicine, and Harvard Medical School in Boston, MA. His prior research funding included serving as co-investigator for DOD (CO-PI) 9/29/09-2/28/12, from the Naval Research Office, for the project "Transplantation of allograft face or of facial subunit for treatment of burn or cancer related facial defects," and grants from NIH, CIMIT and Stemnion Inc. for research on wound repair.
Dr. Eriksson has devoted his career to improving the healing of acute and chronic wounds particularly extensive traumatic wounds and burns. His early research was funded by the NIH and currently he receives most of his research funding from the Department of Defense. By controlling and improving the wound microenvironment with a sealed polyurethane device, active medications, analgesics and antibiotics can be delivered in this way. The device can also be used for Negative Pressure Wound Therapy.  The same device also allows for controlled and protected transplantation of skin cells and skin particles for the regeneration of dermis and epidermis. 
Dr. Eriksson has also been a major contributor in the area of face transplantation after severe facial disfigurement. He has received a number of prestigious awards for his contributions to wound healing.
MICHAEL BROOMHEAD, MBA


Chief Executive Officer
Qualifications: Mr. Broomhead brings 15 years of diversified managerial and financial leadership with a focus in high growth emerging organizations. 
He holds a B.A. from Assumption College (Worcester, MA) with a Major in Accounting, and an MBA from Babson College (Wellesley, MA) with a focus in entrepreneurial thinking and leadership. 
Mr. Broomhead participated in product line launches with Springboost USA, a multinational startup footwear company with a pioneering design for athletic footwear.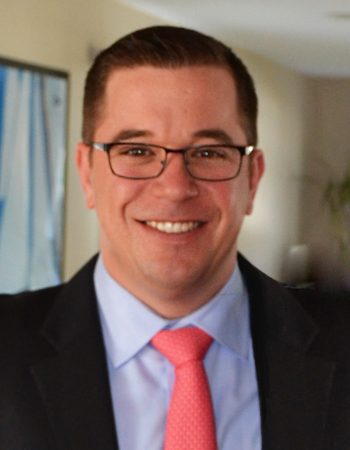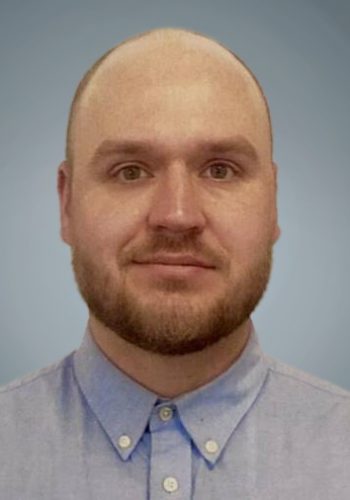 KRISTO NUUTILA, MsC, PhD


Director of Research
Dr. Nuutila is an experienced and well-published tissue engineer and regenerative medicine researcher. 
He holds an MSc in chemical/bioengineering and PhD in regenerative medicine. He is also an adjunct professor of Pharmacology at the University of Helsinki, Finland.